About Us
Wearable Wellness Handmade with Pride
Each piece of our jewelry is handmade with love and care.  Each piece is handcrafted from a beautiful piece of natural crystal.
The crystals are then beautifully polished and attached no a tasteful bracelet cord.   The result is fashionable jewelry of exceptional quality that can last a lifetime.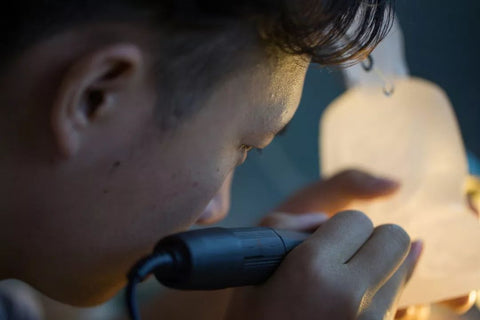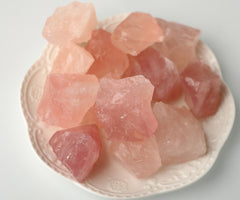 OUR GEMSTONES
Our gemstones are made with grade AA or better.Our gemstones made with grade AA or better stones to ensure quality, and clarity.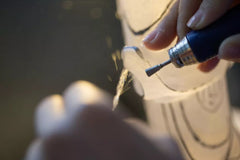 At TANGLIN, we believe life is a  blessing and should be lived with intention.
We know you're deserving of your own unique path to happiness, harmony, and holistic health. Our crystals are here to serve you through a variety of only the finest crystals, gems, and natural stones: from apatite to quartz.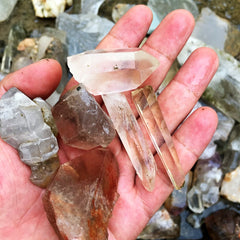 That's why each product has been    hand-  picked for a variety of uses—to improve   focus, to invite abundance into your life, to deconstruct energy blockages —whatever you seek during your moments of prosperity.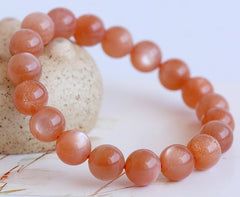 We also understand just how important it is to shield your aura in a world often filled with chaos and noise. Whether you're feeling imbalanced, need help repelling negativity, or just need a cleanse, returning to the protective properties of nature's divine tools is key.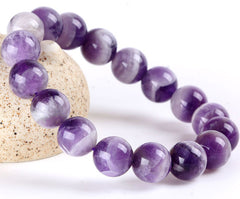 Our wish is that every interaction you have with us is another step toward positive transformation.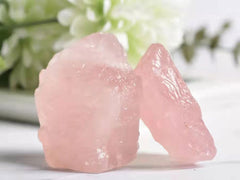 To empower such spiritual nourishment, you'll find expert advice and key crystal benefits within our built-for-you blog so you're never without the knowledge you need to implement crystals into your daily life. Learning about these natural, powerful tools is the first step towards harnessing their energy.
Whatever you choose, you can bring back the enlightened side of life for a  balanced mind, body, and spirit.